Villa Management and Maintenance in Ibiza
Take Advantage of our New Vacation Rental Management System with Ibiza Villa Maintenance. Optimize Your Property's Potential Today!
IVM – Ibiza Villa Maintenance – is more than just a leading company in the Property Management Market in Ibiza. Since 2010, our professional team has been working diligently to handle every step of your vacation property rental, from managing reservations to house maintenance, final cleaning, and total villa management in Ibiza.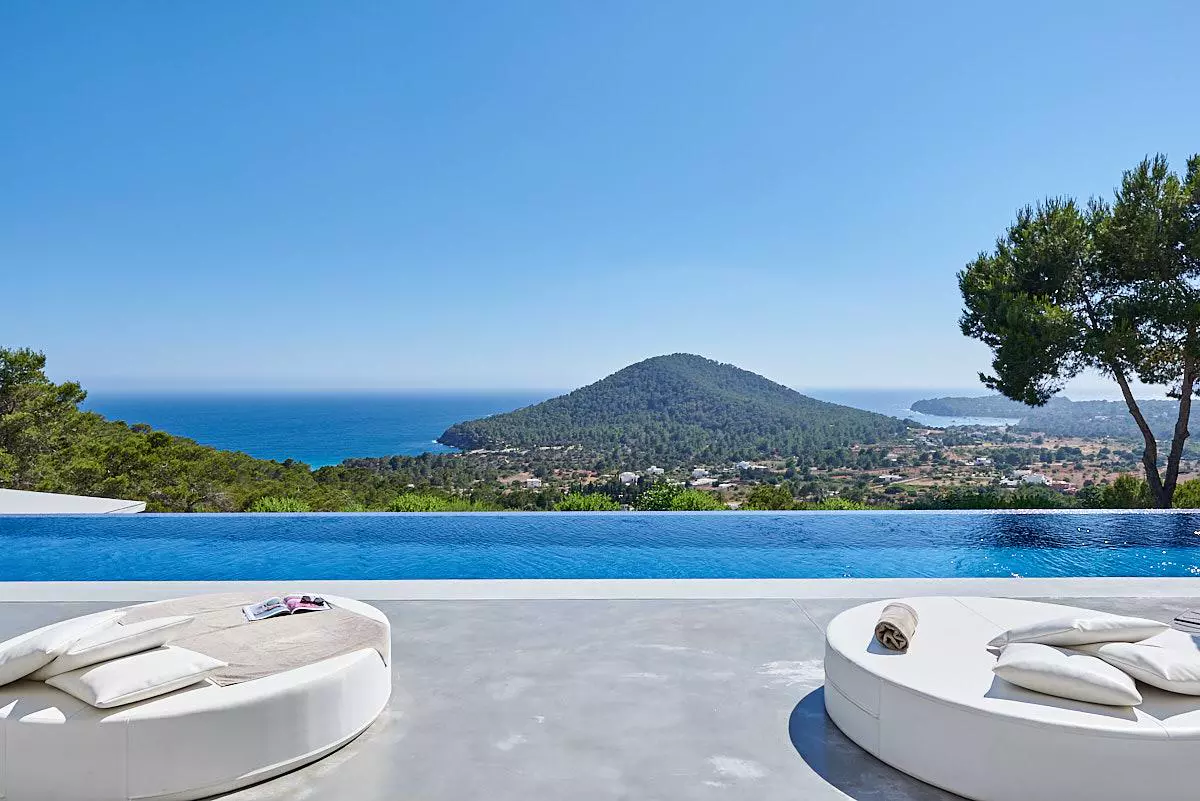 Ibiza Customized Management Services
Cleaning Services, Villa Maintenance, Laundry, Check In/Out in Ibiza.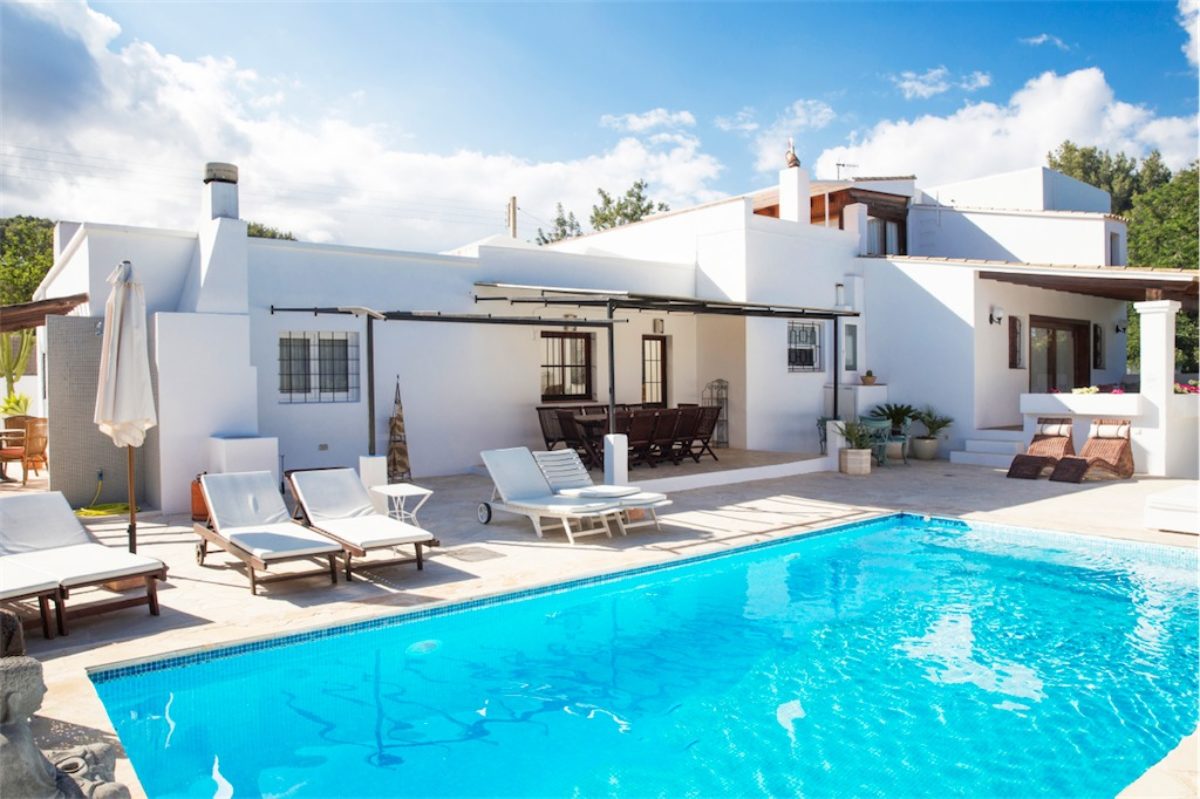 Ibiza Integral Management
We Fully Manage Your Tourist Property in Ibiza and Charge a Percentage
Ibiza Premium Management
Guaranteed Income: Villa Management in Ibiza. Let us take care of all your villa management needs in Ibiza.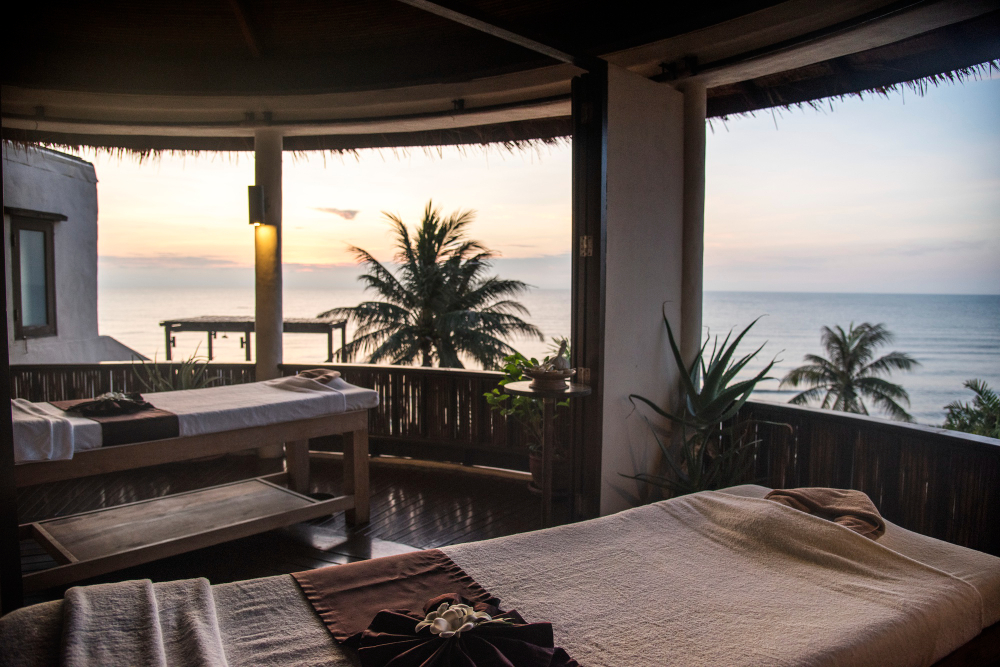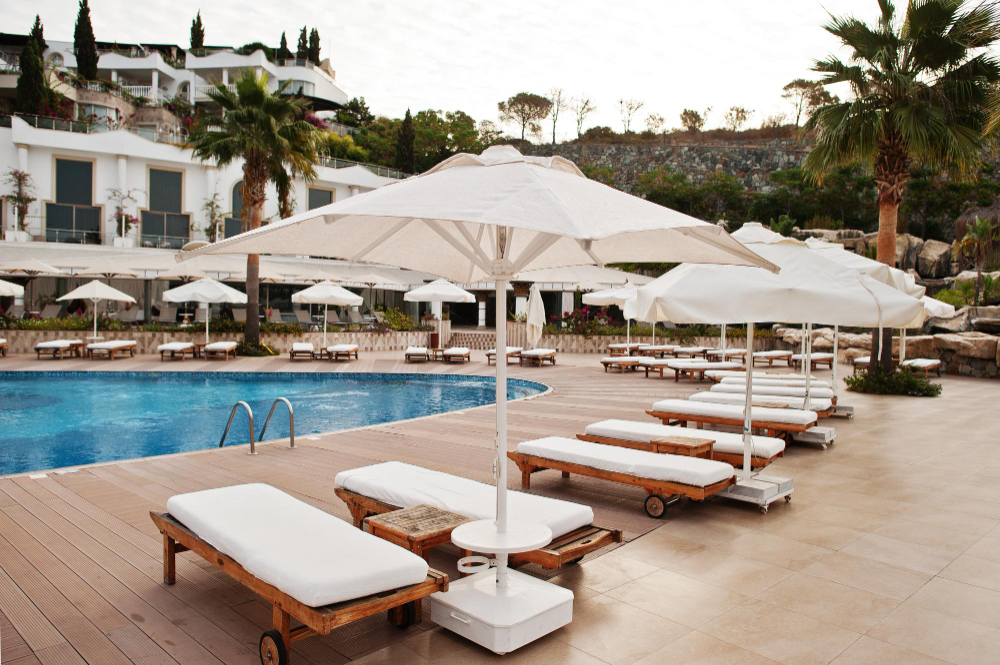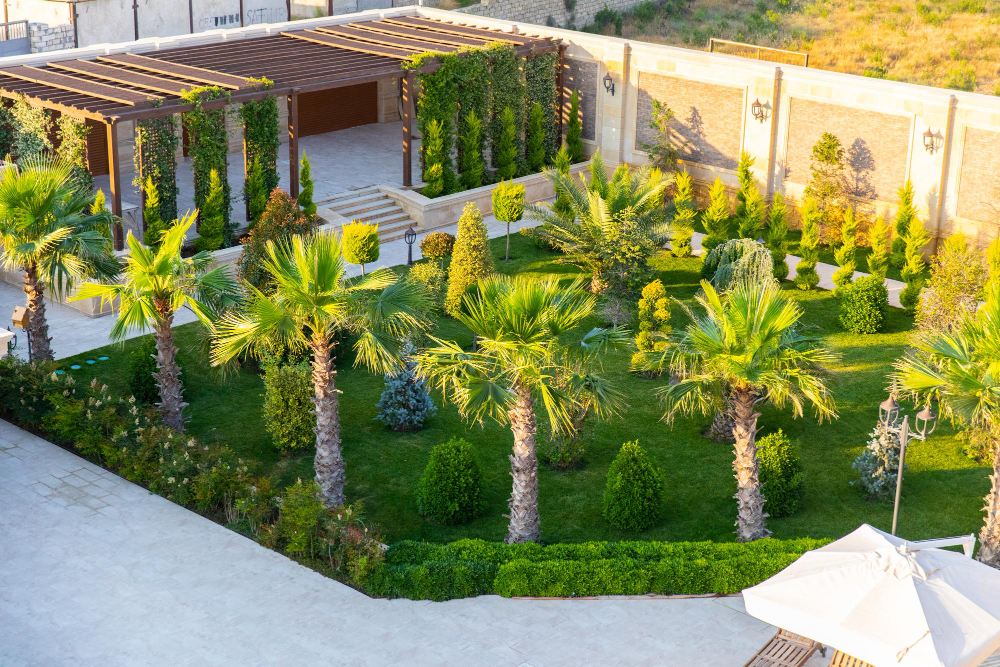 Ibiza Villa Garden Maintenance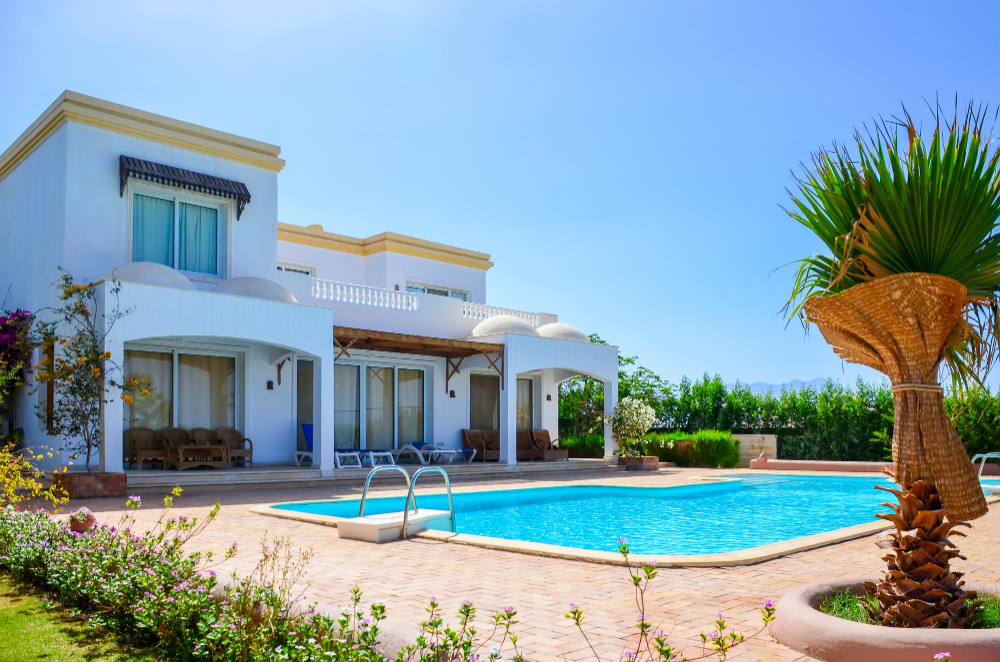 Ibiza Villa Maintenance
Expert Care for Your Property Trust us for top-notch maintenance services for your villa in Ibiza
A delighted customer is the best-paid advertisement for your business.
Our more than ten years of experience in Ibiza endorse us, and at IVM – Ibiza villa mantenimiento – we are aware of the difficulties that come with the administration and management of a property dedicated to tourism, and the importance of ensuring customer satisfaction. Our goal is to make the consumer experience a little better every day. To achieve this, we anticipate concerns and provide professional and personalized solutions regarding villa rentals in Ibiza and the needs of tourists. At IVM – Ibiza villa mantenimiento – our commitment is not only to address all the challenges that come with seasonal rentals but also to provide a professional, human, and international approach.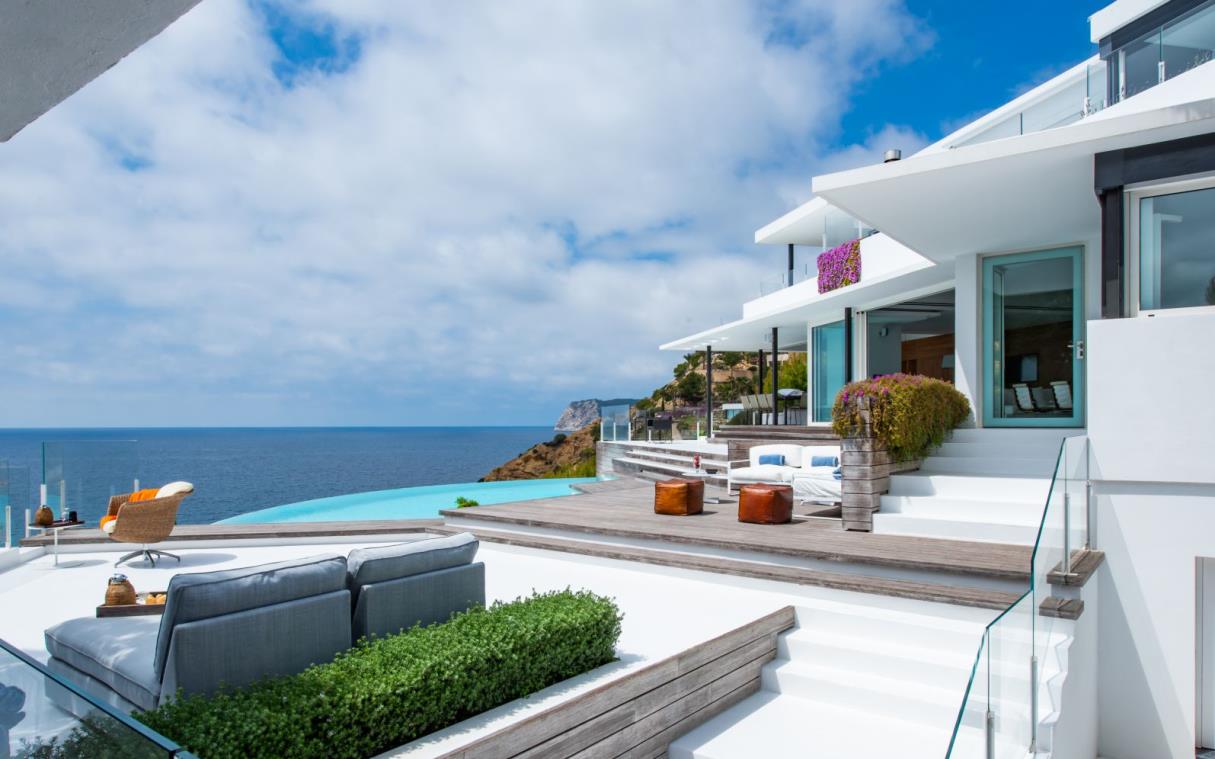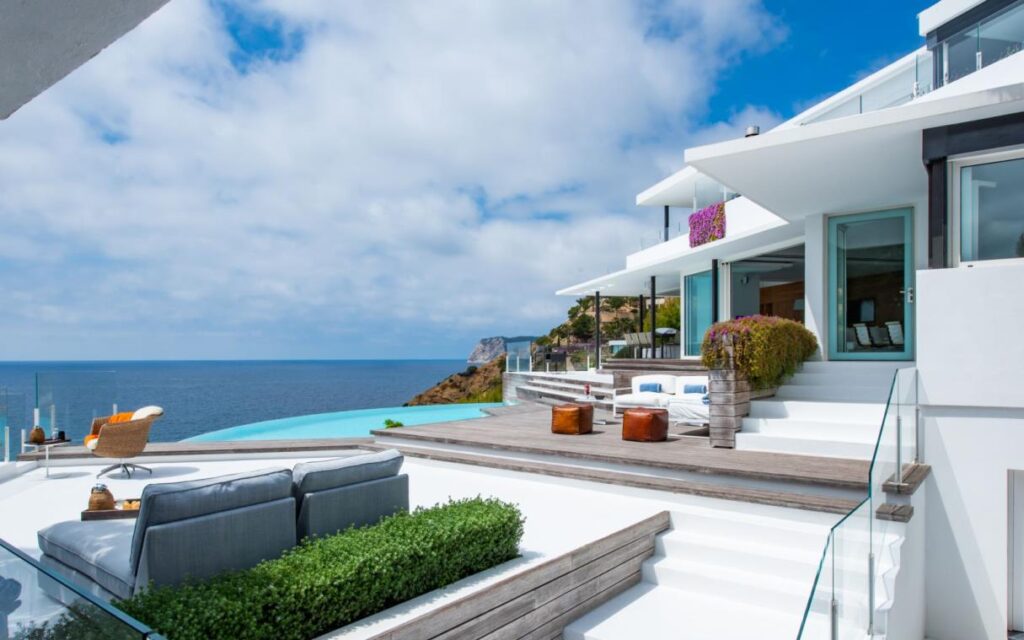 Villa Management in Ibiza
At IVM - Ibiza Villa Maintenance, we have built a reputation over the years that supports us, both for our transparency and for our services.